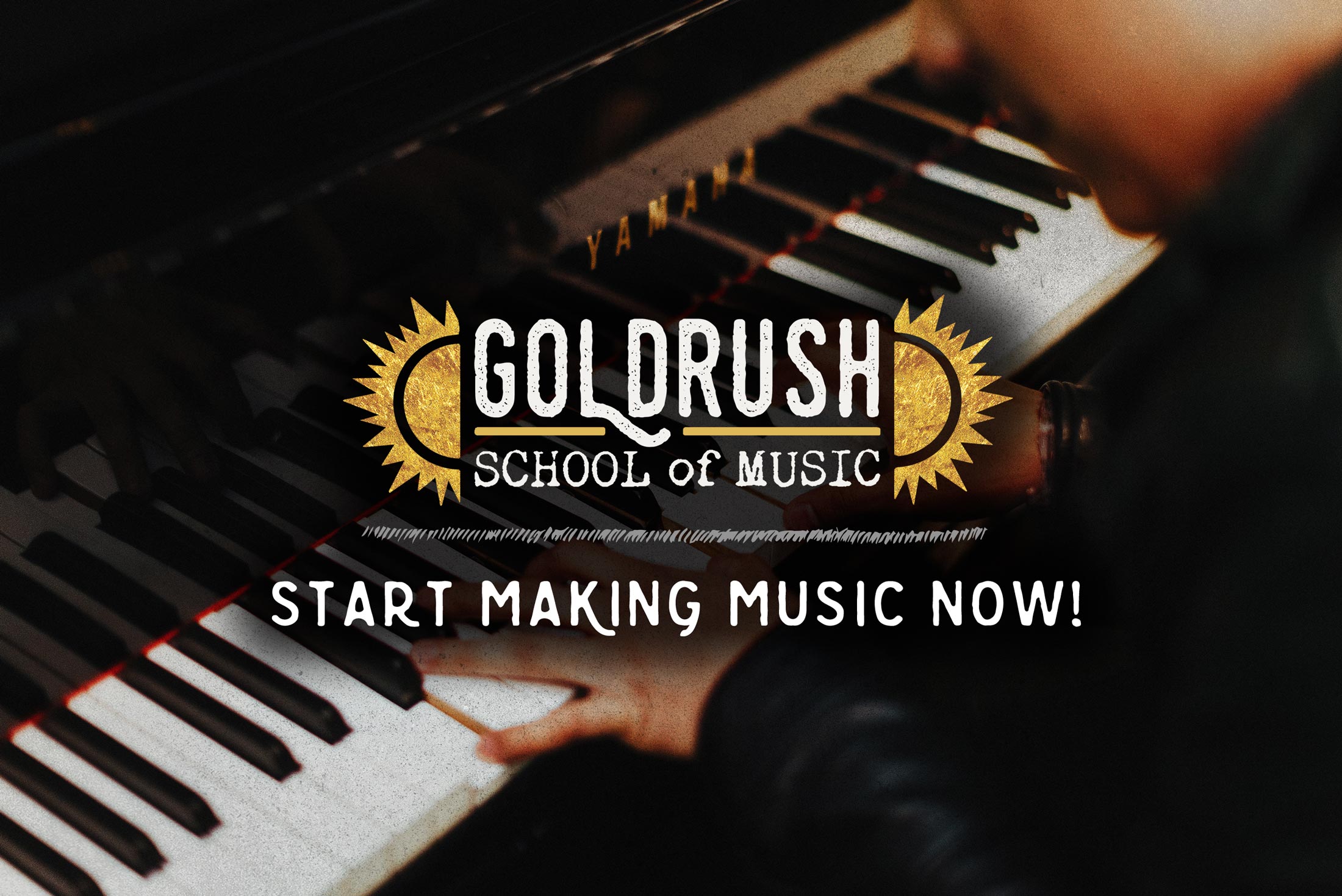 SUMMER SPECIAL EXTENDED!!
Our SUMMER SPECIAL has been extended thru August 15th!  Sign up now and get 30% OFF your first month!  We teach Piano, Dulcimer, Guitar, Voice, Violin and More.  Give us a call and schedule your free consultation.
CALL TODAY!
(706) 400 – 5661
Who We Are
Goldrush School of Music offers private instruction in piano, guitar, voice, drums (and more!) in a friendly and supportive atmosphere.
Folks of all ages and all levels are welcome to come learn and enjoy the life-long benefits of making music.
Our instructors are trained and accomplished musicians who are also gifted teachers. Our teachers tailor their lesson plans to accommodate each student's individual needs and goals.
Goldrush is the first music school of its kind to offer a variety of instruments for all ages and levels in Blairsville, Georgia.
We Are Hiring!
Are you a professional musician with teaching experience and a passion for music education?  Contact us about teaching positions today.  College degree in music preferred.
All ages are welcome!
All levels: Beginners to Advanced
Learn how to read music
Play your favorite songs
Explore pop, jazz, classical and more
Study with a qualified and experienced instructor
Start Making Music Now!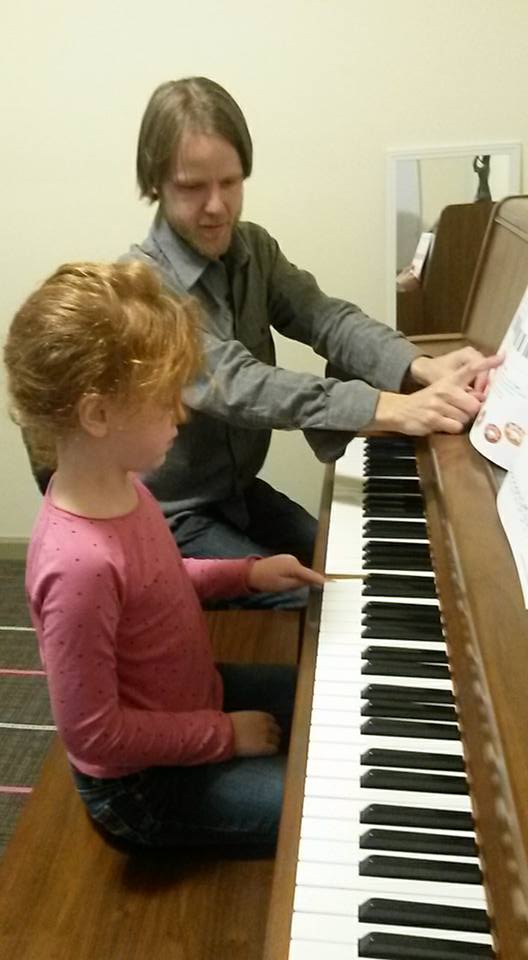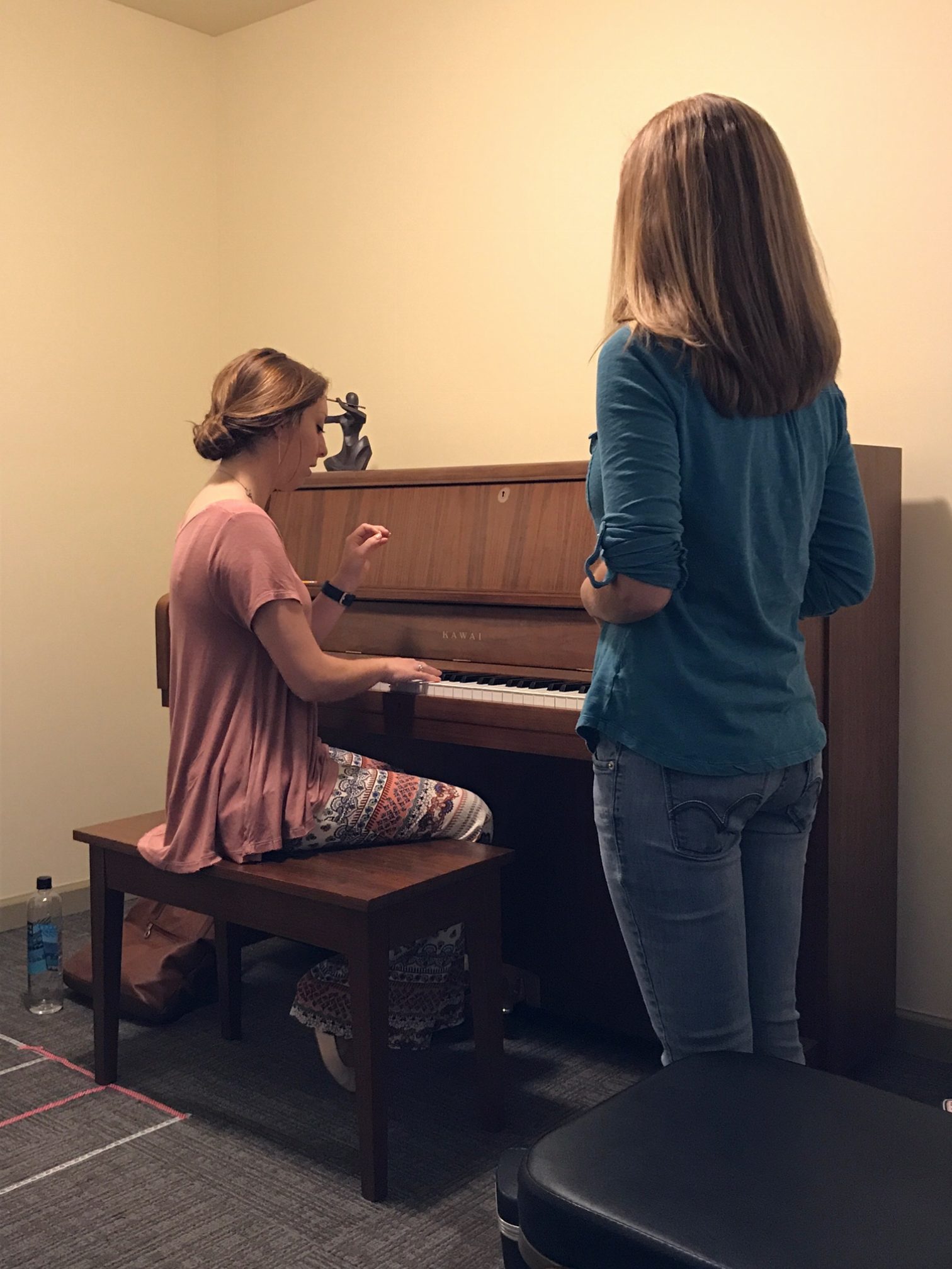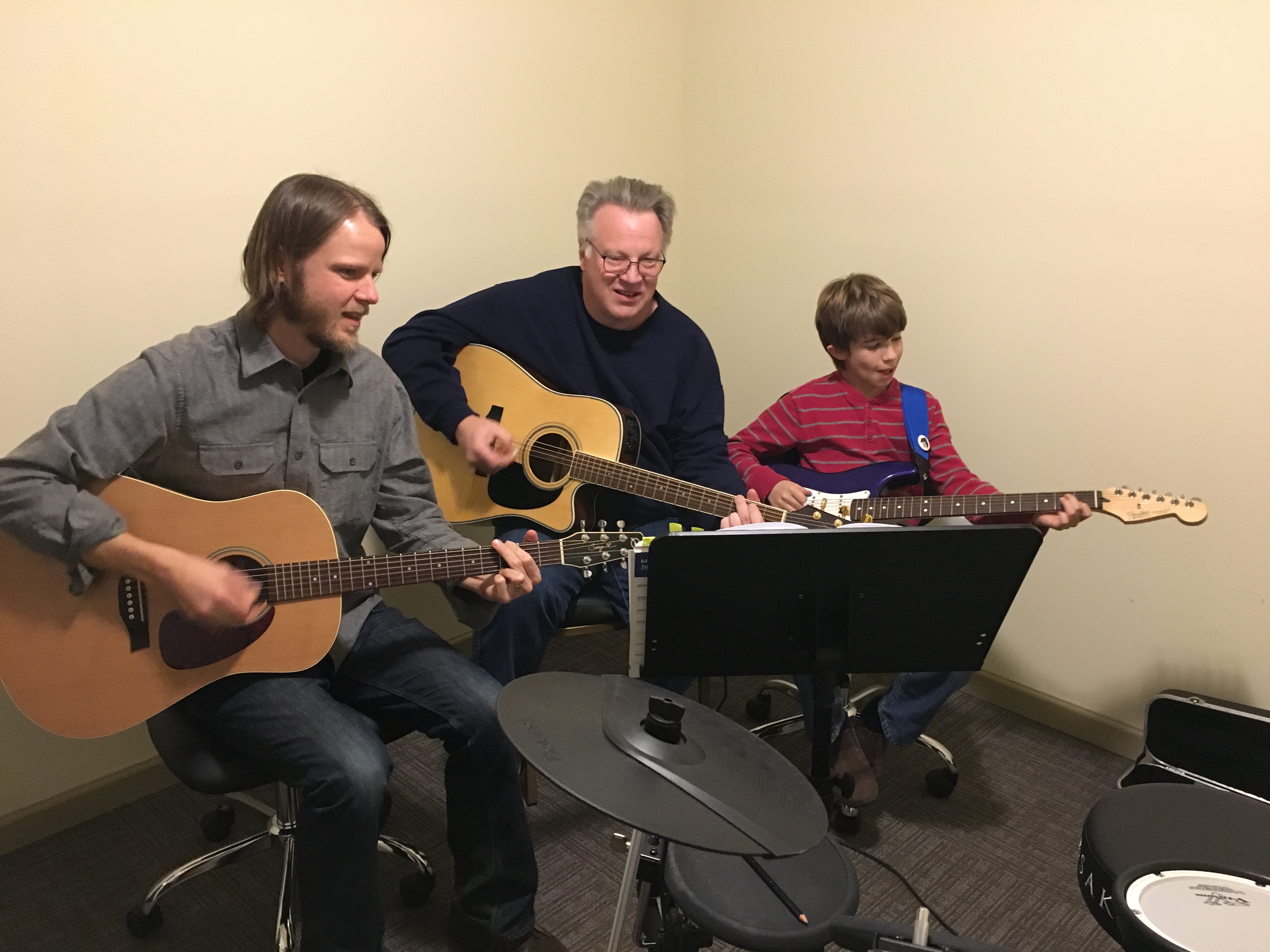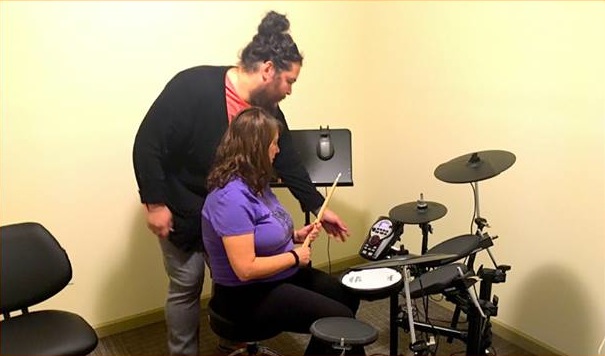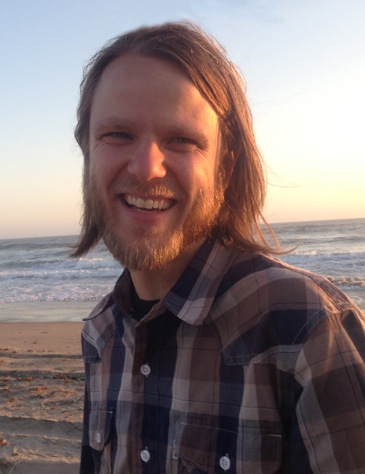 Eric Myers
Owner / Instructor
Eric has been teaching music privately for over 14 years, including 10 years at the Starland School of Music in Northern California.  He is also a professional pianist and composer and is managing director for Melody of China, a San Francisco-based Chinese chamber ensemble.  He holds a Bachelor of Arts in Music and a Master of Arts in Music Composition.

Eric believes that everyone is different and has different needs when it comes to learning a musical instrument.  With that in mind, he tailors the lesson plan to fit each individual based on their needs and goals.  Eric teaches piano, drums, beginning guitar, music theory and composition.
More instructors coming soon!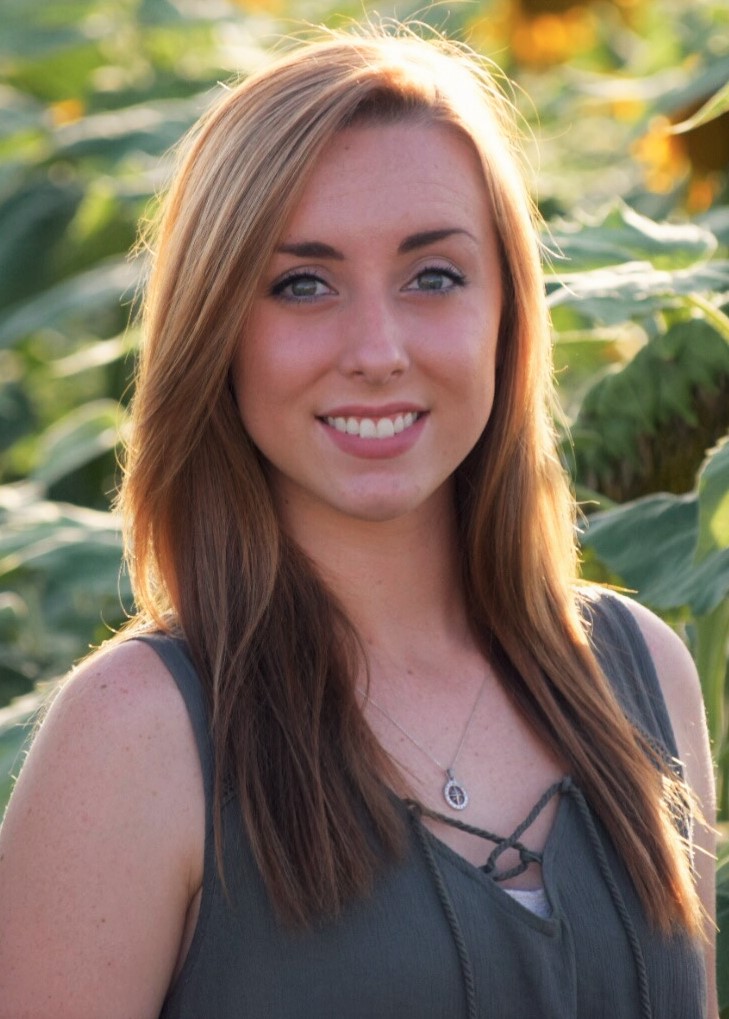 Emily Roberts
Voice Instructor
Originally from Cartersville, GA, Emily is a senior Music Education major at Young Harris College. She has an extensive choir background that goes as far back as elementary school, and has been a GMEA All-State Choir member six years in a row. She is an alumni of the Cartersville Artistic Talent Showcase (C.A.T.S.), in which she got to perform several musical theatre roles including Olive Ostrovsky in "The 25th Annual Putnam County Spelling Bee," and Lorraine in "All-Shook Up." She currently takes voice lessons herself under the direction of Jeff Bauman at Young Harris College. Since beginning her lessons she has competed and placed in the National Association for Teachers of Singing (N.A.T.S.) performance competition. She has participated in several masterclasses and has performed in Georgia State's Harrower Summer Opera Workshop. She also is a member of several choirs in the community and the state. Though performing is a passion of hers, so is teaching and sharing music with others. She is so excited to be working with the Gold Rush School of Music and cannot wait to not only teach the art of music to these students, but to grow alongside them as musicians.
"If everyone started off the day singing, just think how happy they'd be." -Lauren Myracle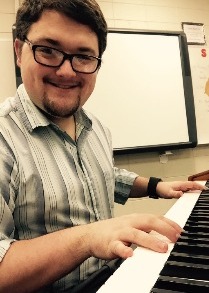 Adam Trotman
Instructor
Adam Trotman is originally from Demorest, Georgia. He is currently a senior music education major at Young Harris College. Adam has been involved in choir since 5th grade, and has continued with that involvement through college being a part of the college's audition chamber group and a part of the college wide choir.He is also a member of the local community chorus. He has attended All-State Chorus for six years, and All-state Sight Reading Chorus 1 year where he placed first in the state of georgia for best sight reader. Adam studied voice lessons at Young Harris College with Karen Calloway where he performed many recitals. Adam has also had extensive training on piano, and is proficiant in playing and teaching piano. He is currently student teaching chorus for both middle school and high school at Hayesville High School in Hayesville, North Carolina. Adam is a member of the National Association for Music Educators (NAfME) and the Georgia Music Educators Asscociation (GMEA). Teaching music is his passion, and he hopes to share his love of music with all that will allow.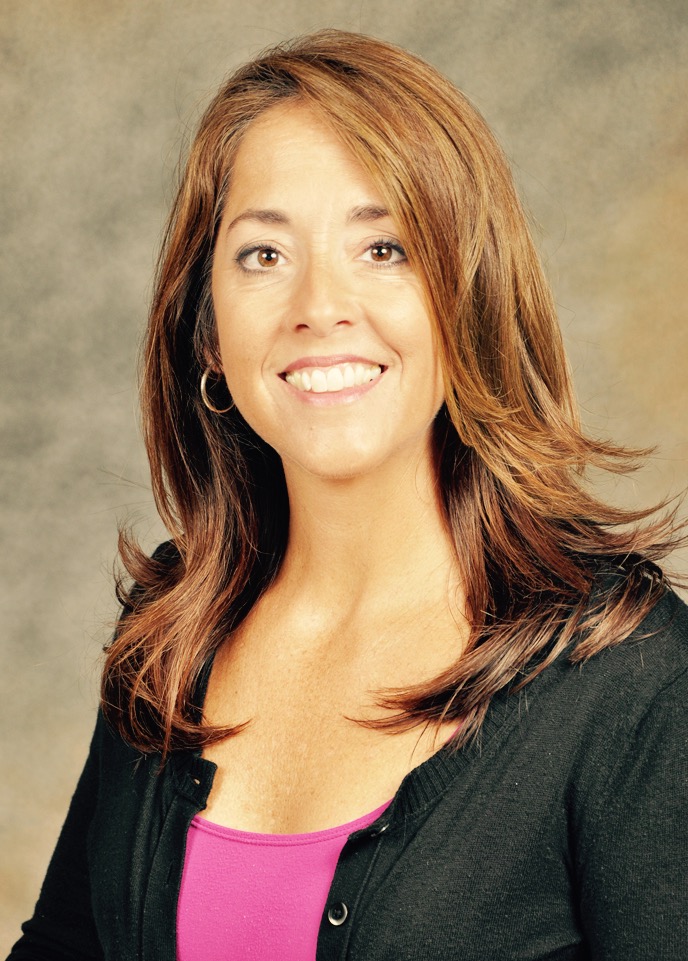 Kathryn Nelson
Piano
Kathryn Nelson grew up in Talladega, Alabama and began piano lessons at the age of eight; throughout high school and college, Kathryn enjoyed performing with piano as well as vocally.  After graduating from Lipscomb University in Nashville, Tennessee, Kathryn married Will Nelson from Blairsville and taught piano lessons for five years. During those years of teaching piano, Kathryn was honored to be taught and mentored by a former concert pianist. After becoming a mother, Kathryn transferred her piano students to her trusted teacher. As a way to musically encourage her own three children, Kathryn became certified in Kindermusik and taught classes in her home, at school for special needs children, and at Kindermusik summer camps.  Most recently, Kathryn has loved learning to play the guitar as well as occasionally substituting for the high school chorus director. Ms. Nelson teaches piano.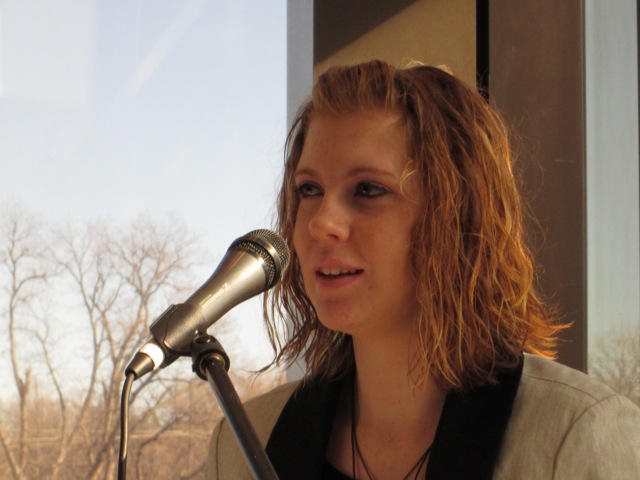 Celestial %22Joy%22 Glass
Piano, Group Classes
Joy has been involved in music her whole life. Starting off in the church, her passion for music has taken her to many different places at a young age and currently lands in Blairsville where she's a recording artist and serves her local church as an ordained Worship Pastor. She has been on stage working with different teams and venues since she was 14. With almost a decade of vocal experience and 5 years of being a pianist on a professional level, her desire is to use music theory and the basics piano brings to any early and aspiring musician.  Using the Nashville Number System, her piano curriculum is custom designed to every student to train agility in writing, and fluency of communication in a band setting no matter what instrument it's applied to.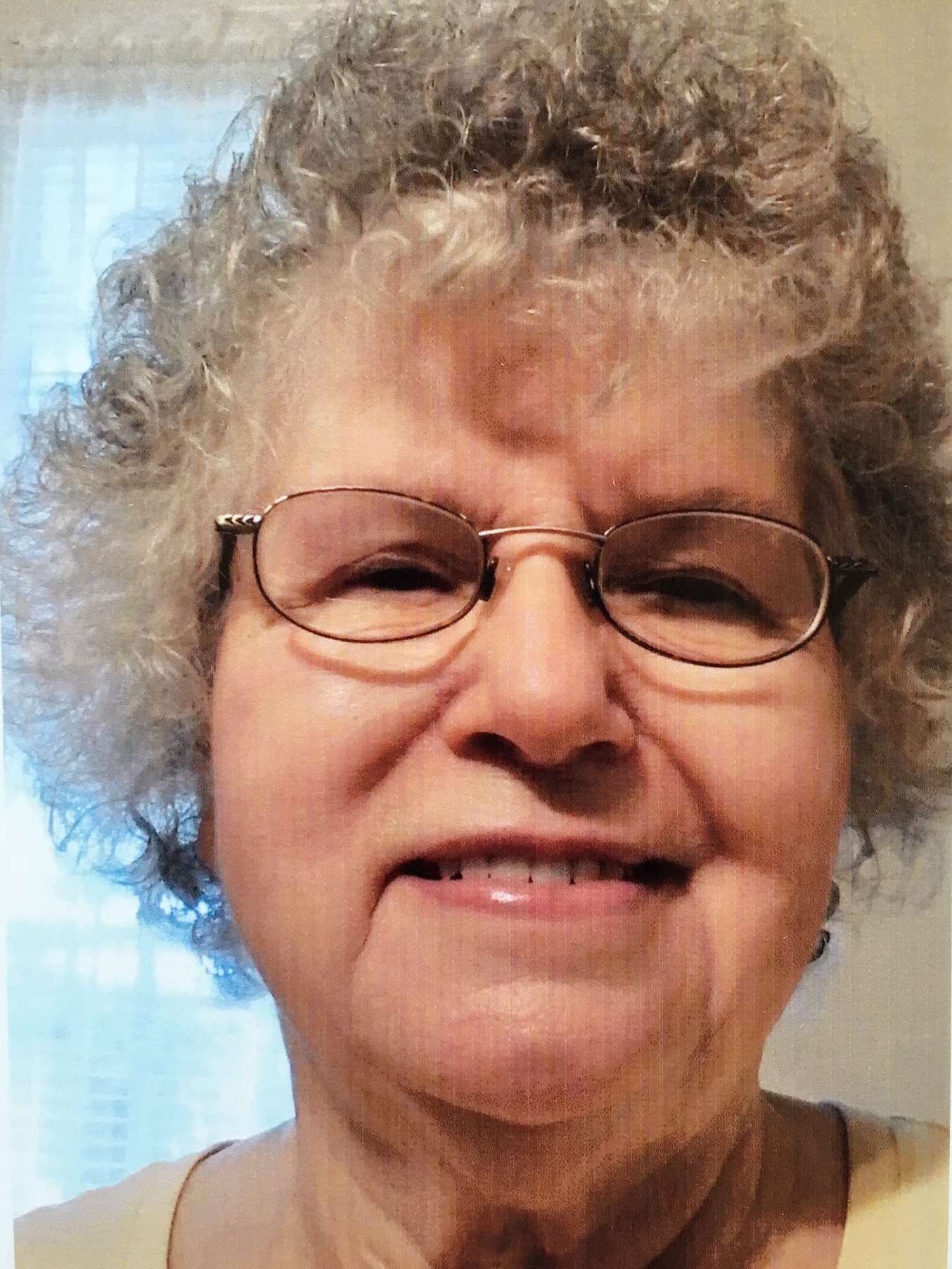 Doris L. Sourdiffe
Dulcimer
We'd like to announce the newest addition to the Goldrush teaching staff, Doris L. Sourdiffe! Ms. Sourdiffe has been teaching dulcimer for over 10 years and we're thrilled to have her teaching this beautiful mountain instrument to folks of all ages. If you'd like to take dulcimer lessons with Doris please call us at (706) 400 – 5661. Happy strumming
🎶